Are you looking to make the move to New York City? Whether you are relocating for work, school, or simply a change of scenery, there is no denying that this is an exciting and life-changing experience. It's also no secret that moving to the Big Apple can be expensive and intimidating. Here are some tips to make your transition to the city a successful one.
Steps to know before moving:
Explore various websites:
First, it's important to do some research on what living in NYC will cost. Start by exploring rental websites such as StreetEasy and Zillow to get an idea of current rents in the area where you want to live. You should also factor in costs such as groceries, transportation, utilities, insurance, etc., so you can develop a realistic budget. Keep in mind that many apartments may require additional fees such as broker fees or application fees before you move in.
Start searching for Apartments:
Once you have a budget established and know what neighborhoods fit your needs best, it's time to start searching for apartments. Depending on your preference, this could be done online or with an experienced real estate broker who specializes in NYC properties. In either case, prepare ahead of time by gathering necessary paperwork such as credit scores, proof of employment, and/or bank statements that prove you can afford rent.
Pack your stuff:
Once you've found an apartment that fits your needs and budget, it's time to start packing! The movers usually need at least two weeks' notice for their availability – especially during the peak months of June and July – so plan accordingly and schedule well in advance if possible. It is also wise to organize your belongings before moving day so that it's easier for them to load and unload boxes when they arrive.
Finally,
when all else fails (or if you don't feel like going through all these steps!), take advantage of all the amazing services available at MovingWaldo: a platform that allows customers like yourself to compare moving services based on price, ratings, and reviews from previous users. You'll be able to easily book everything from local movers to international shippers within minutes! Plus – with their 24/7 customer service – you won't have to worry about making any hasty decisions either!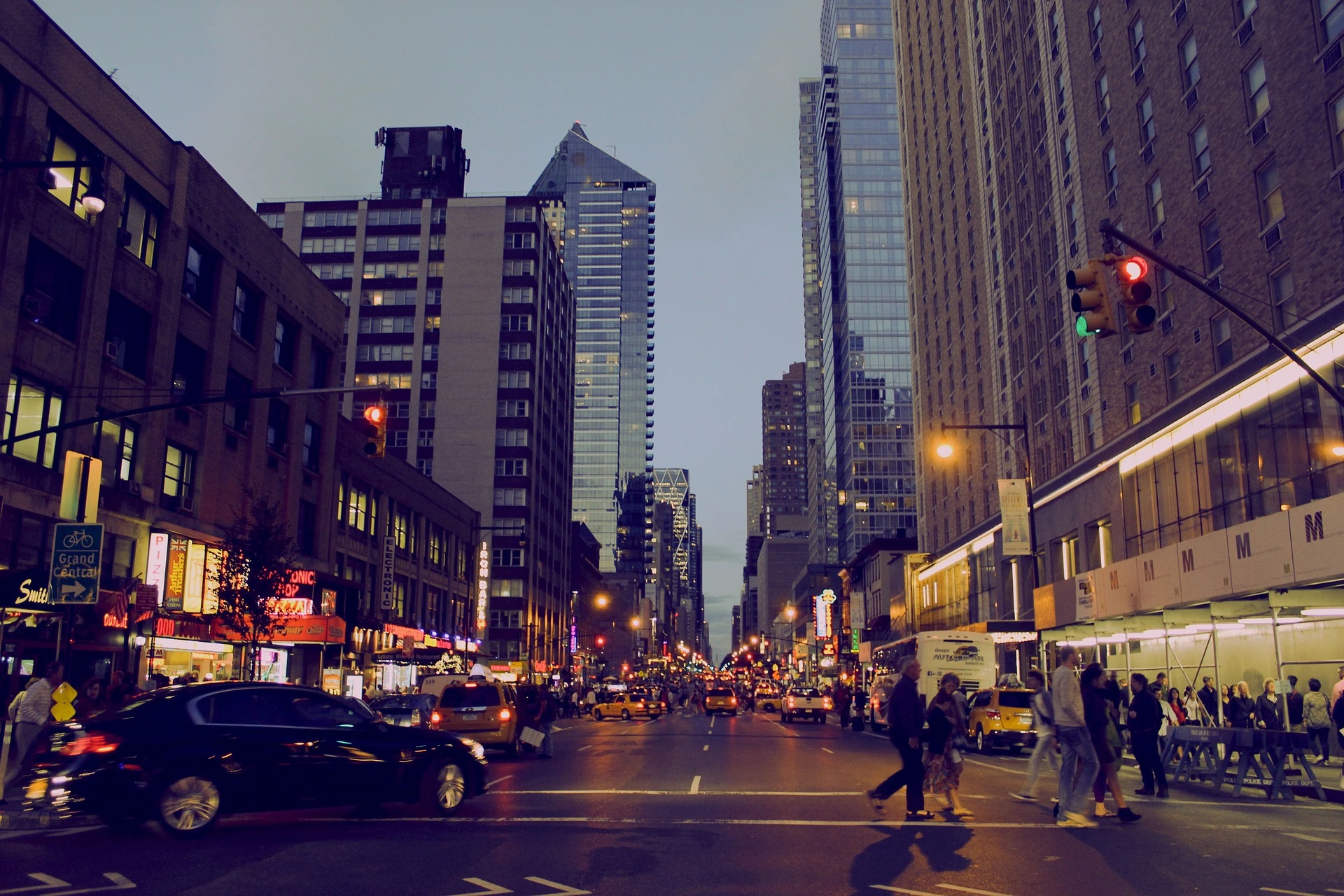 Conclusion:
Moving can be stressful but don't let that stop you from making this incredible transition! With proper planning and research along with using helpful tools like MovingWaldo -you will be living your New York dream before you know it! Good luck!